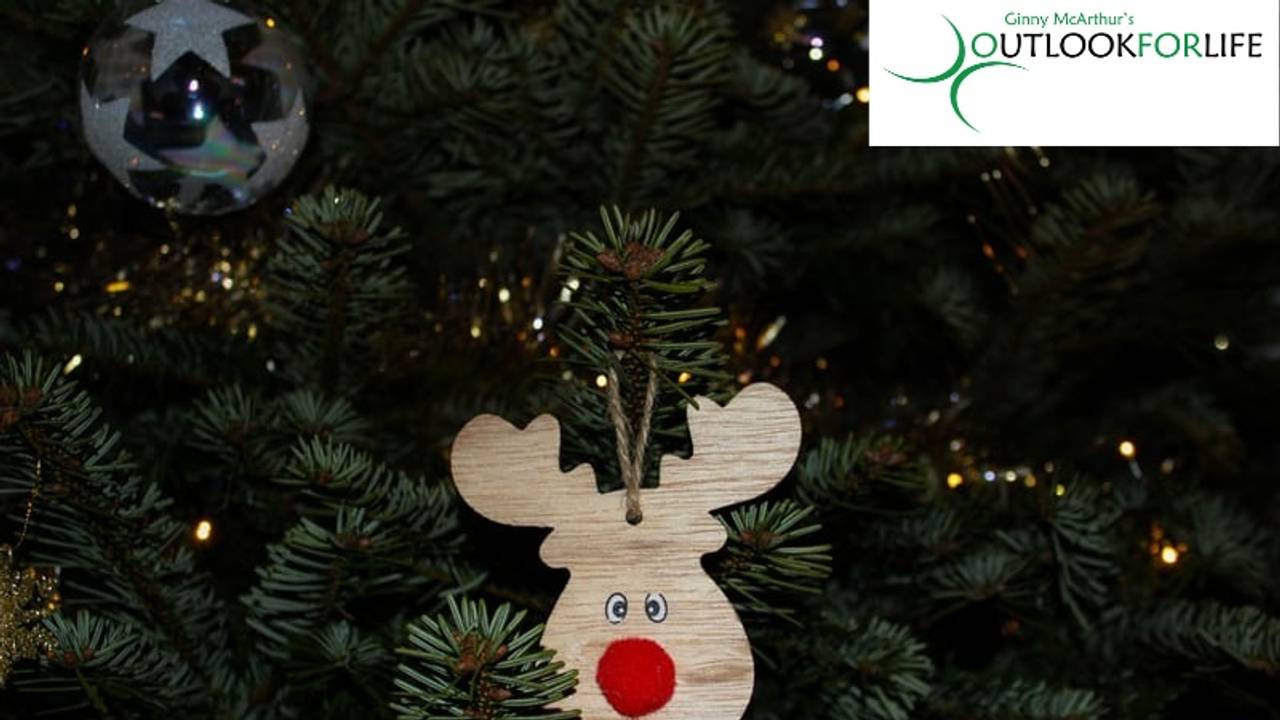 12/19/22
#152 Xmas Q&A
I had some great questions for today's live on Facebook.
I can't quite believe that is the last live for 2022. Next week's blog will be a recorded session on how to take action to nail your goals in 2023.
I also have a webinar coming up on January 3rd to kickstart your 2023. Ask me anything related to weight loss, health & nutrition, exercise, and longevity. And I will do my best to give you the answers!
I also want to give you 5 easy actionable steps to get your health and weight loss on track for 2023.
I have a PDF for you and access to my planner, usually only available to my members (members get a printed copy).
So if you want more energy and you want a lean and healthy 2023 watch out for the link to join the webinar.